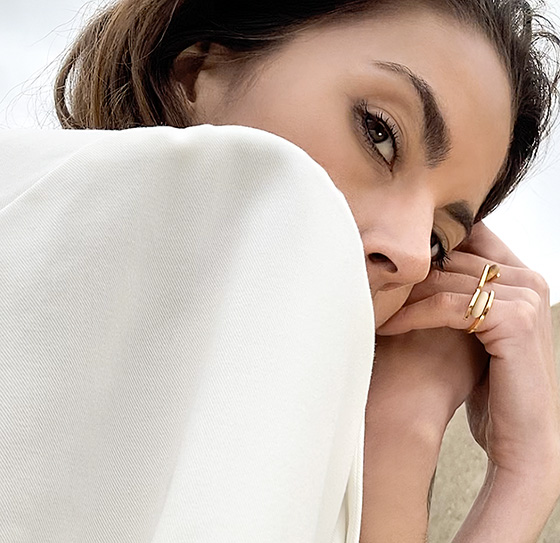 A GENUINE AND INTIMATE QUEST
At the heart of the brand lies years of exploration in the field of jewelry, which ultimately converge into a simple idea: purity. MONOLYT's designs are undeniably minimalist, seeking sincerity and elegance. We aspire to cast a fresh perspective on jewelry, driven by the desire for authenticity and natural beauty. Our intention is to establish a unique connection with each piece, as it tells a story—evoking memories of a place, a ray of light.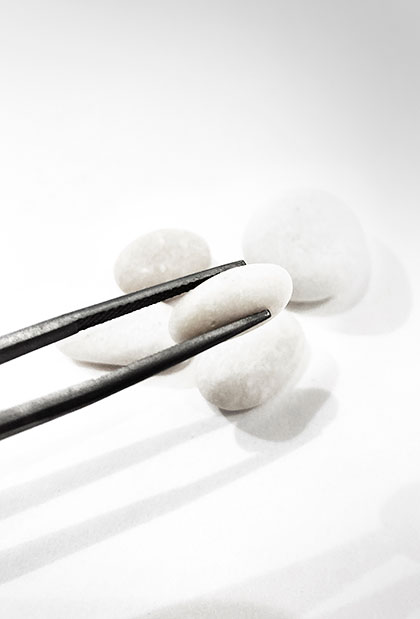 THE PEBBLE
UA fragment of rock with a rounded and smooth appearance, shaped by the mechanical wear of water movements. But also a sentimental piece of jewelry, narrating the story of a place.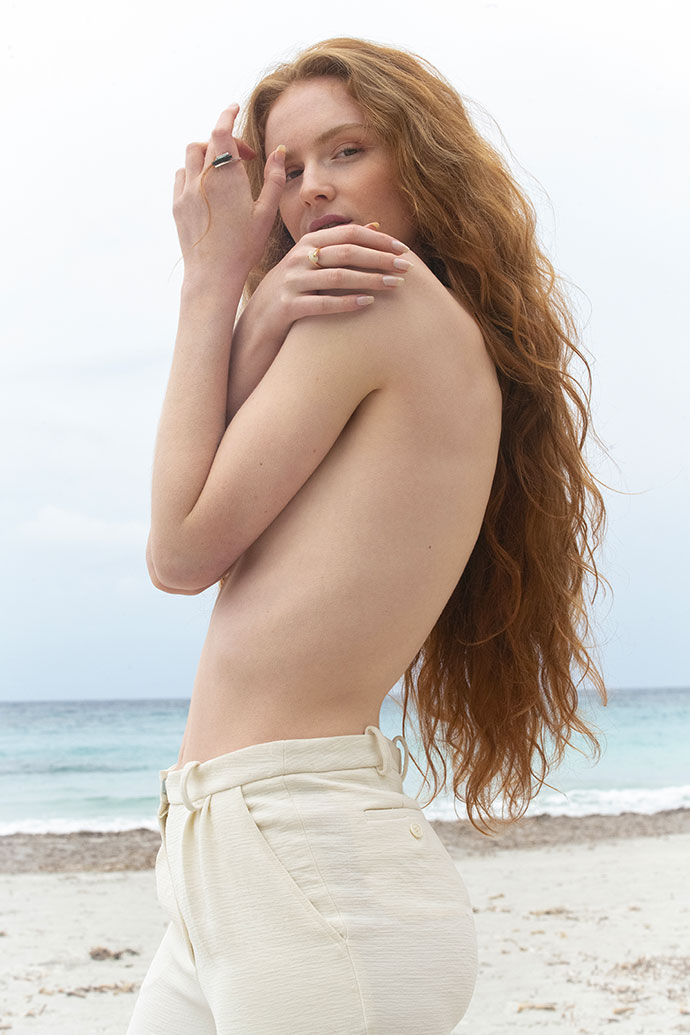 THERE IS ASTONISHMENT AND BEAUTY IN WHAT APPEARS TO BE THE SIMPLEST: YOU JUST NEED TO UNCOVER
Jules Renard
ON EVERY BEACH IN THE WORLD, THERE IS A PEBBLE YOU WILL CHOOSE TO PICK UP AMONG ALL THE OTHERS, AND ON EVERY TRAIN PLATFORM IN THE WORLD THERE IS A TRAVELER YOU WILL CHOOSE TO SEE AMIDST THE CROWD OF FACES.
Yann Apperry
IF FLINT IS THE STONE OF WAR, THE PEBBLE IS THAT OF LOVE, POLISHED BY THE WATERS OF TENDERNESS.
Damien Luce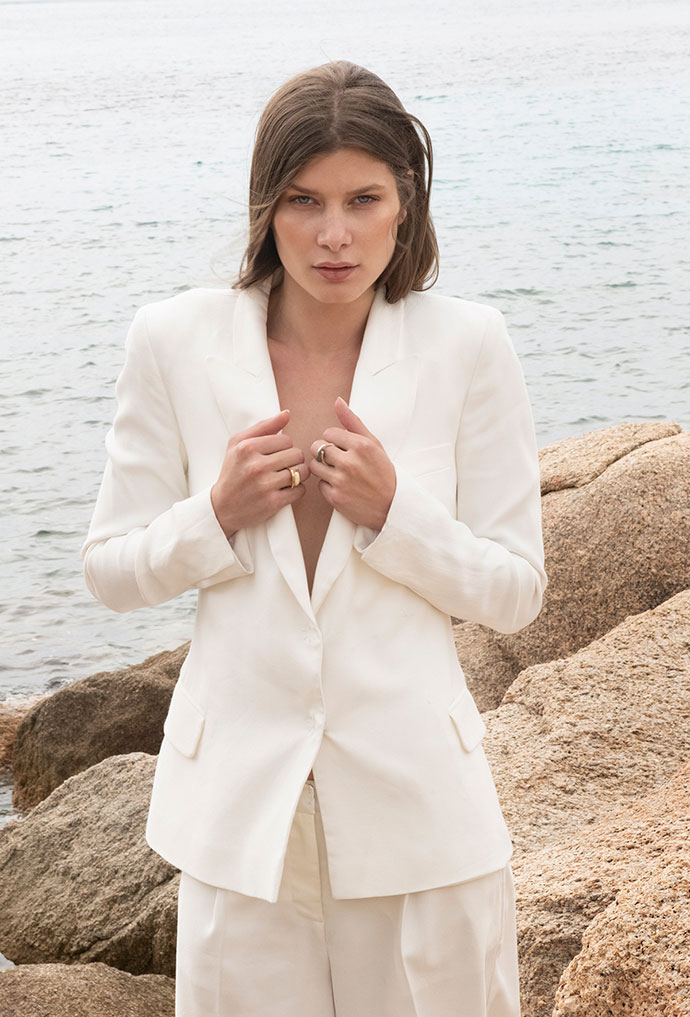 IMAGINE A JEWELRY THAT CARRIES MEANINGS
The unique idea of adorning our rings with a raw stone; the pebble opens our eyes to the hidden beauties of the elements.
It urges us to respect the environment and the forces that surround us. A part of nature accompanies you, a tiny poetic Monolith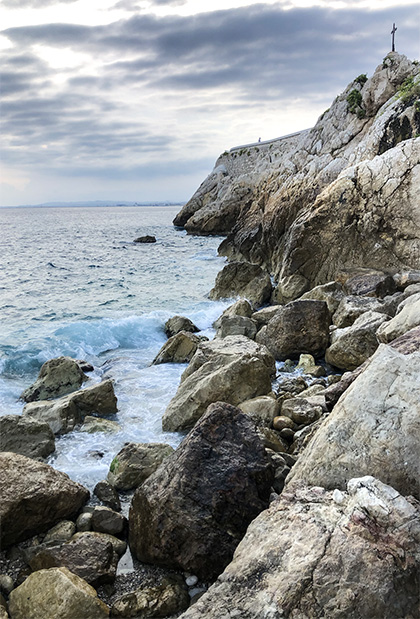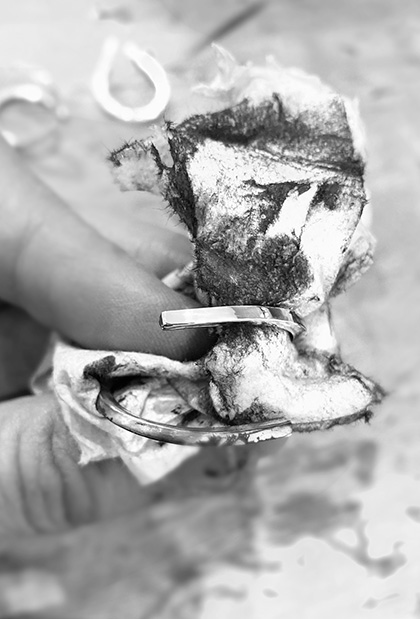 OUR COMMITMENTS
NWe envision MONOLYT to be elegant even in its values. The desire for nature guides us.
NWe choose eco-friendly packaging.And we will continue to handcraft each ring locally.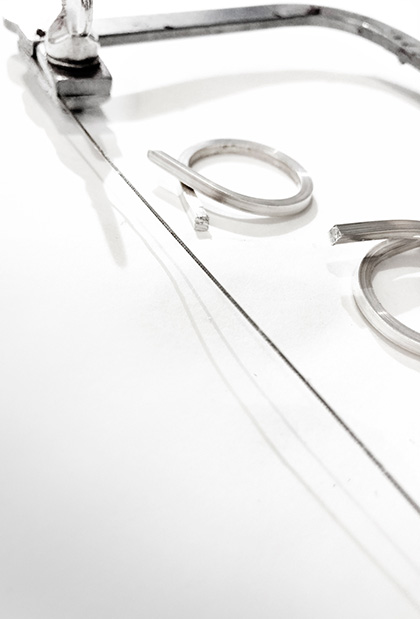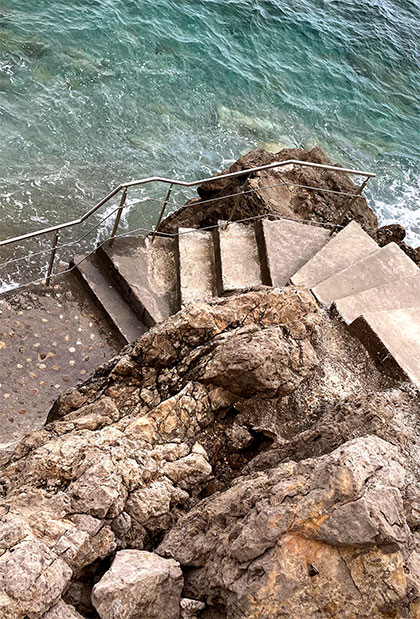 CREATION BECOMES DESTINATIONS
Each ring is a unique moment, a landscape, a journey that we love to share with you @creation_monolyt. The awe-inspiring exploration of this still-preserved nature makes us proud to inhabit such an inspiring region.