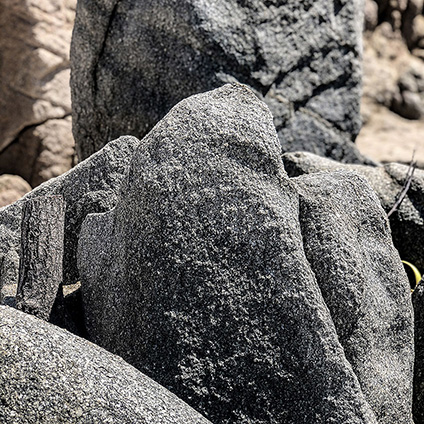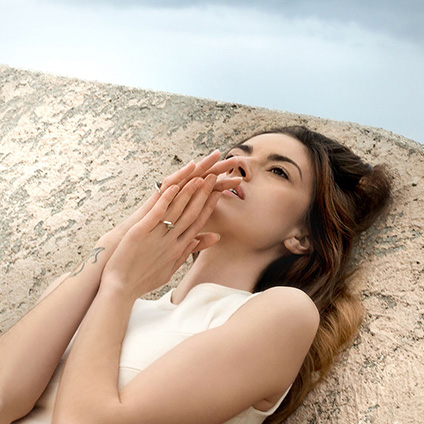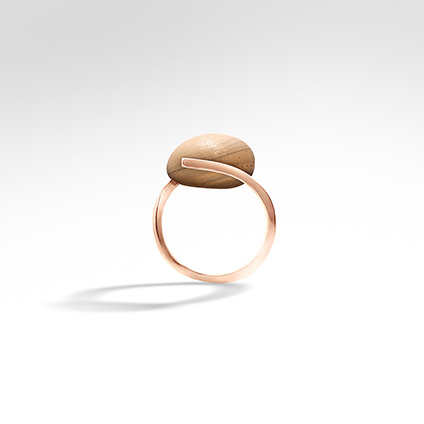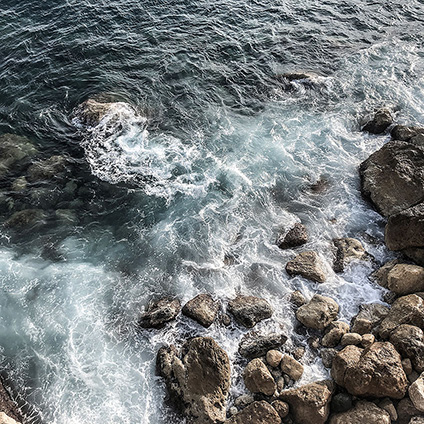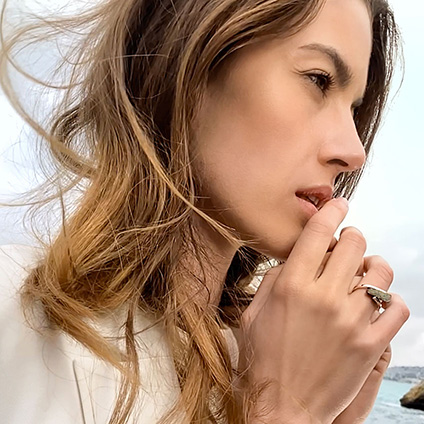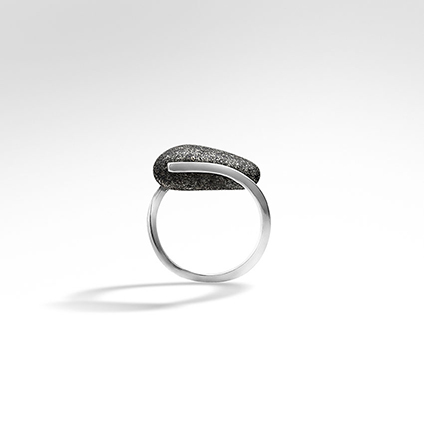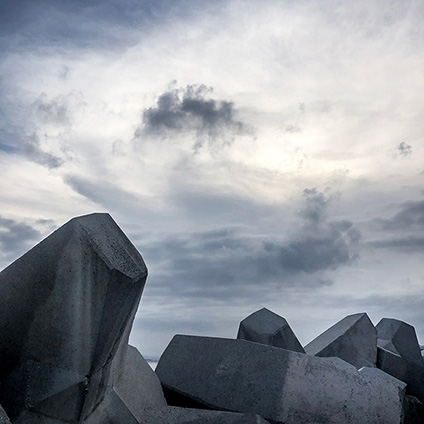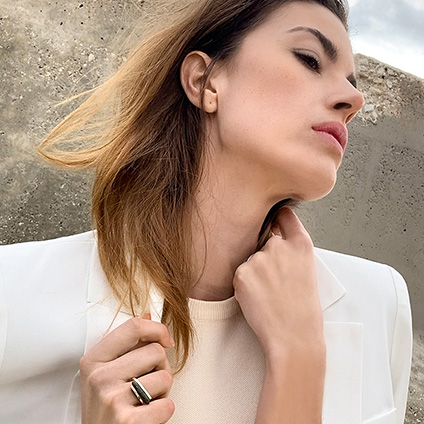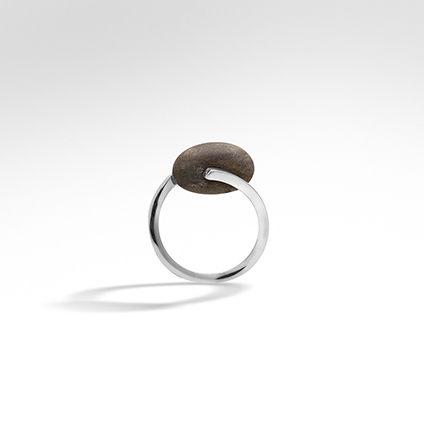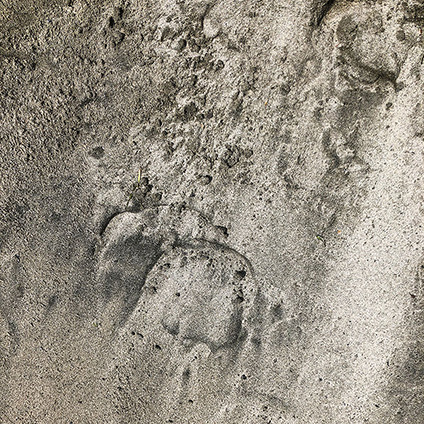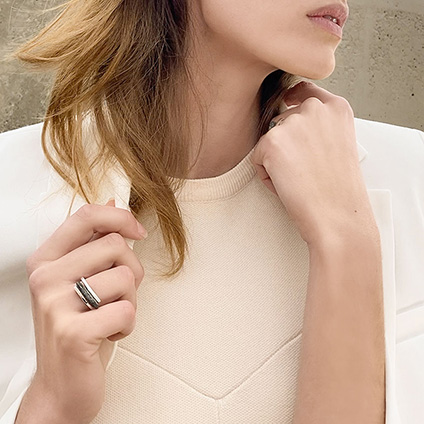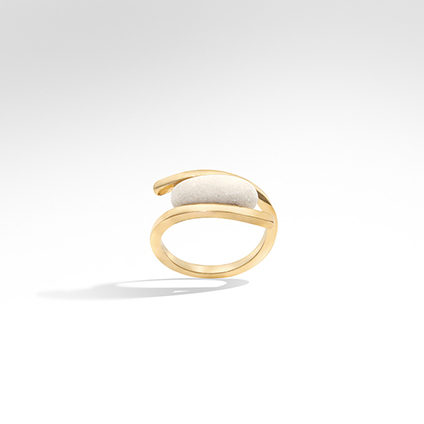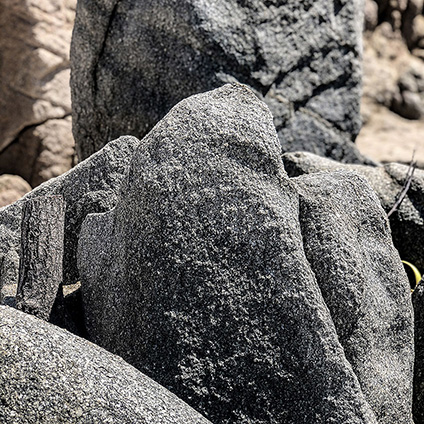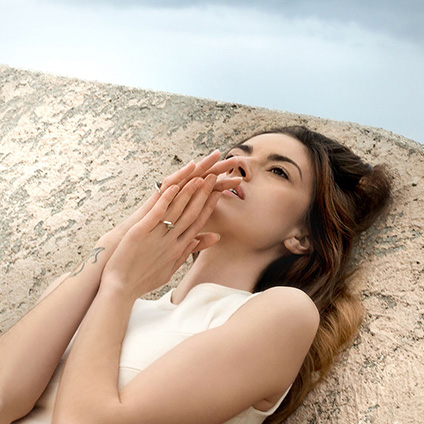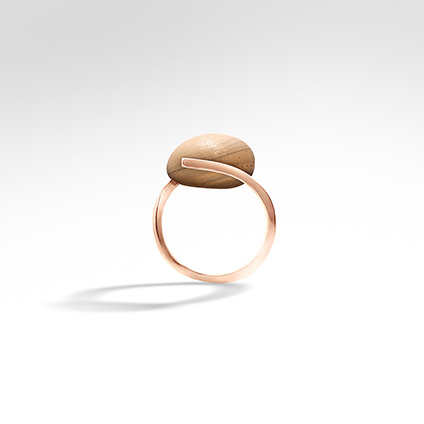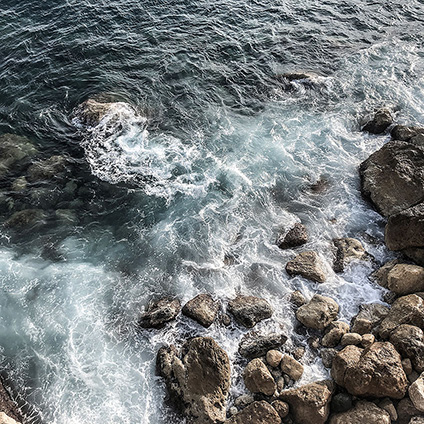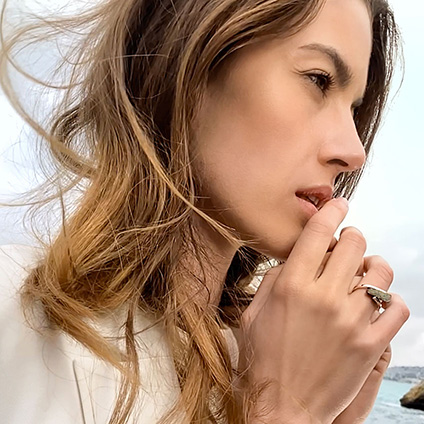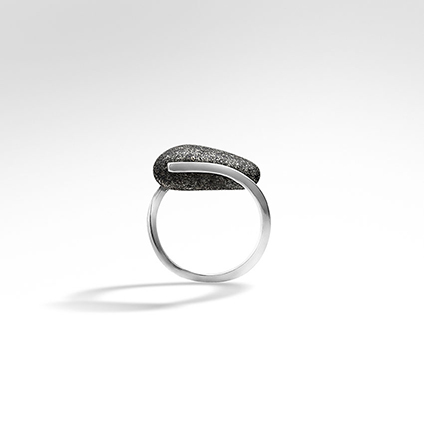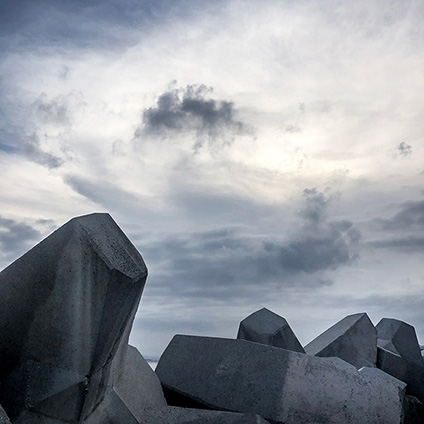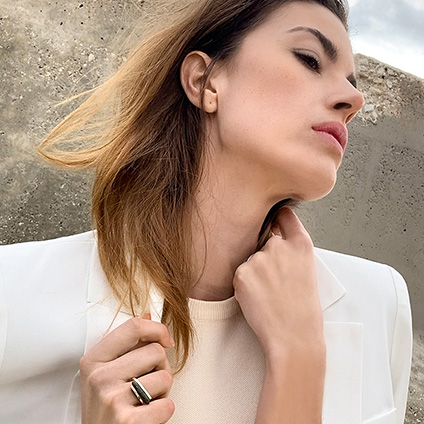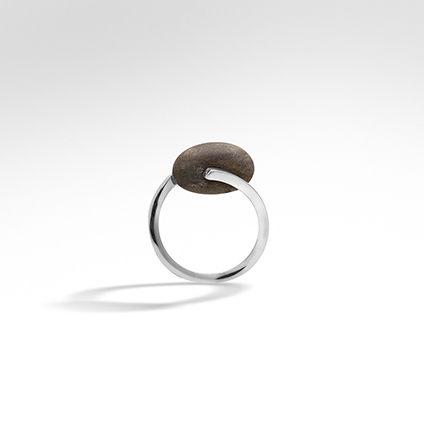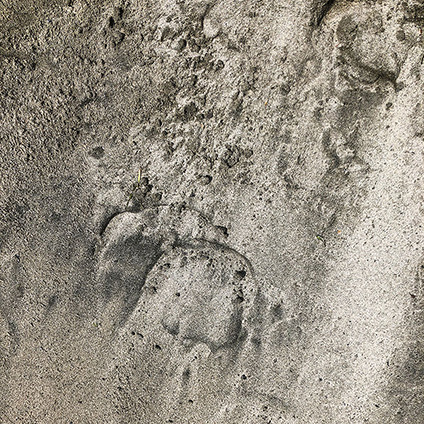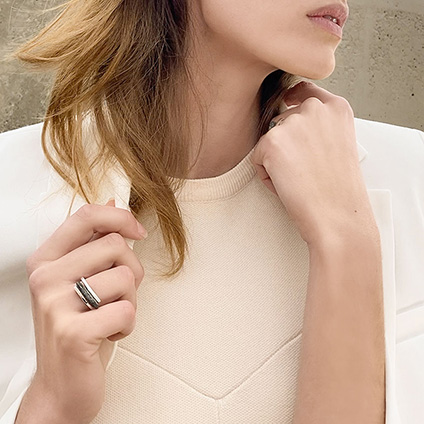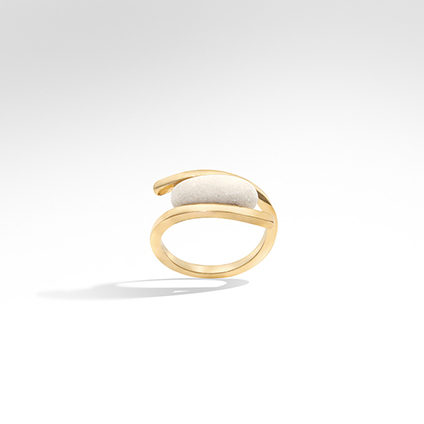 YOUR JEWELRY IS UNIQUE
Our creations began on the numerous beaches of the French Riviera. Nature shapes stones that are so different and astonishing. From Monaco to Cannes and all the way to Saint-Tropez, our pebbles are carefully chosen one by one. They are then patiently set. Each piece of jewelry is crafted in our workshop in Nice, following the artisanal know-how of the jewelry trade by the designer herself.
Monolyt loves perpetuating the arts and crafts in order to create original and unique pieces.
FROM AUTHENTICITY
COMES QUALITY
With clean lines and a modern design that contrasts with the rawness of the pebble, Monolyt jewelry also incorporates noble and sustainable materials such as 925 sterling silver, 3-micron 14-carat gold-plated brass, and Vermeil. They are in perfect harmony with the brand's original character.